Vermont Adaptive Leads the way for a new facility at the base of Sugarbush resort. High Fives donates $50,000 towards this exciting accessibility leap.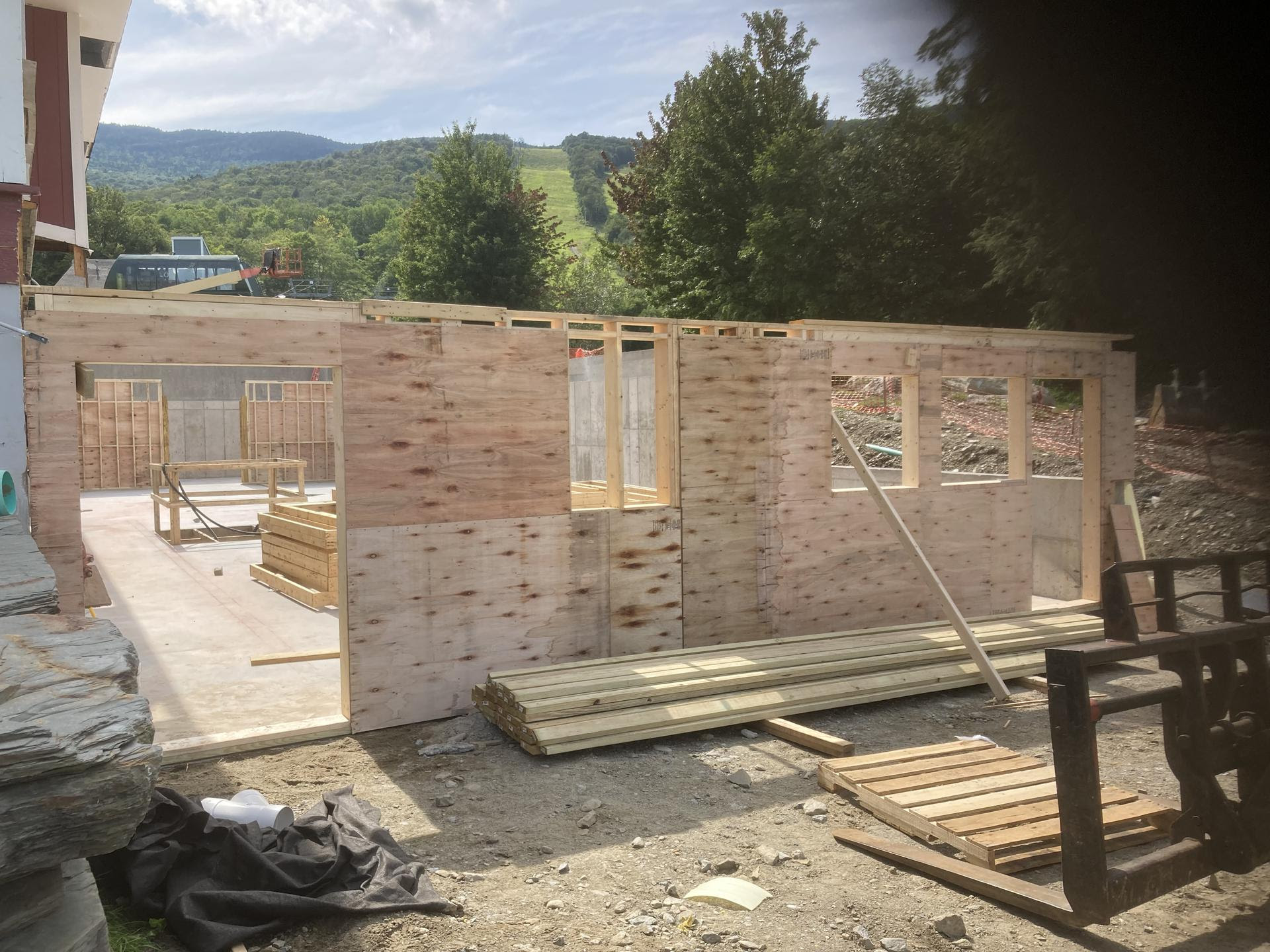 "WE HAVE A FOUNDATION – AND WALLS – AND THE BEGINNING OF SOMETHING BEAUTIFUL IN OUR COMMUNITY." – Vermont Adaptive

Just as the walls of this $2.5 million dollar adaptive facility are going up, barrier walls are crumbling down for many individuals in the adaptive sports community of the Mad River Valley. This big, beautiful, step for Vermont Adaptive and Sugarbush Resort is something that High Fives Foundation proudly supports, and Founder and CEO, Roy Tuscany, is pleased to see his childhood hometown becoming more accessible.
"High Fives is invested in communities that support the mission of not only High Fives Foundation, but of likeminded organizations such as Vermont Adaptive." , says Roy Tuscany, High Fives CEO and Vermont native. He continues, "It makes the most sense to invest in Vermont Adaptive and create a force-multiplying partnership to help them achieve their goals of having the best adaptive facility to offer their world-class services and programs."
The anticipated grand opening of this state-of-the-art facility is projected to launch for this 2021-2022 winter season. Stay tuned, and High Five for progress!